Mission and Vision
Welcome to Astro the Monster – Kids in Leadership, a children's book series and curriculum that focuses on social and emotional learning, STEM education, and leadership for kids. Our mission is to help children develop the skills and mindset they need to succeed in school and in life, while also having fun and feeling empowered.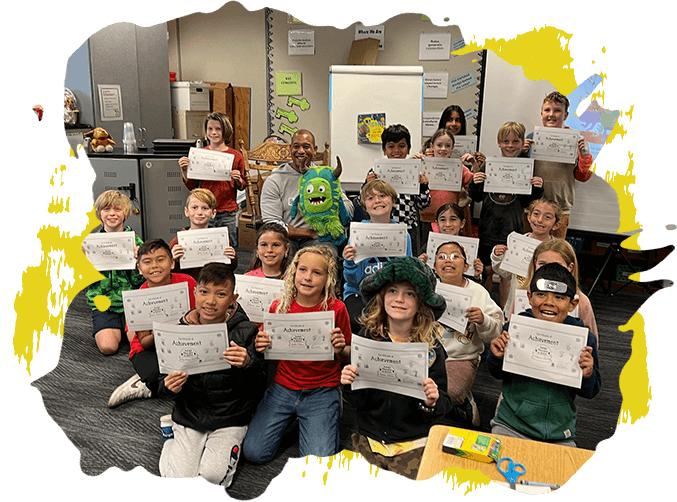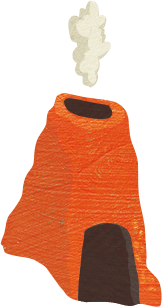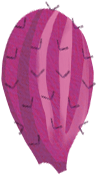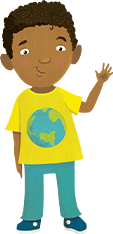 Founder's Story
Drawing from his personal journey of overcoming discrimination, abuse, and social isolation during childhood, Claude Jones developed the Kids in Leadership program. Recognizing the transformative power of storytelling, Claude emphasized the importance of teaching children not only academic skills but also essential social and emotional skills like empathy, resilience, and self-awareness. To achieve this goal, he created the Astro the Monster book series and educator's curriculum, which provide engaging stories and activities for children aged 4 to 8. Through these resources, children can learn important character traits such as acceptance, friendship, teamwork, and responsibility, integrating them into their everyday lives."



Our Commitment
At Kids in Leadership, we are committed to making a positive impact on children's lives and education. We believe that every child has the potential to be a leader and a changemaker, and we are here to help them realize that potential.
Thank you for joining us on this journey!