Kids in Leadership
Inspiring Future Leaders One Book at a Time
Kids in Leadership Book Series
Welcome to Astro the Monster – Kids in Leadership, where children ages 5-8 can learn valuable social-emotional skills through engaging stories and interactive activities.
Our website is dedicated to helping children develop leadership skills and grow into confident and empathetic individuals. Here are some of the key sections of our website: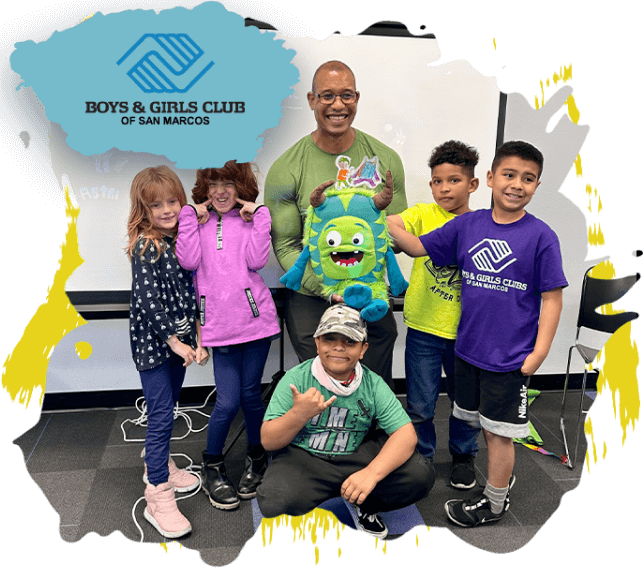 Official partners of Kids in Leadership
Kids in Leadership
The Kids in Leadership Program comes with 4 Books in the Series and Educator Curriculum making it a complete solution offers a unique and powerful approach to fostering the next generation of leaders.
Astro and Friends
Step into the world of Flurkal and meet Astro and his friends, as they learn and grow together. Discover the three golden rules that guide them on their journey.

Find out more about Astro, his friends, and Planet Flurkal
Discover More
About
Learn more about our mission and the story behind Kids in Leadership. Discover how we got started and why we are passionate about helping children develop critical life skills.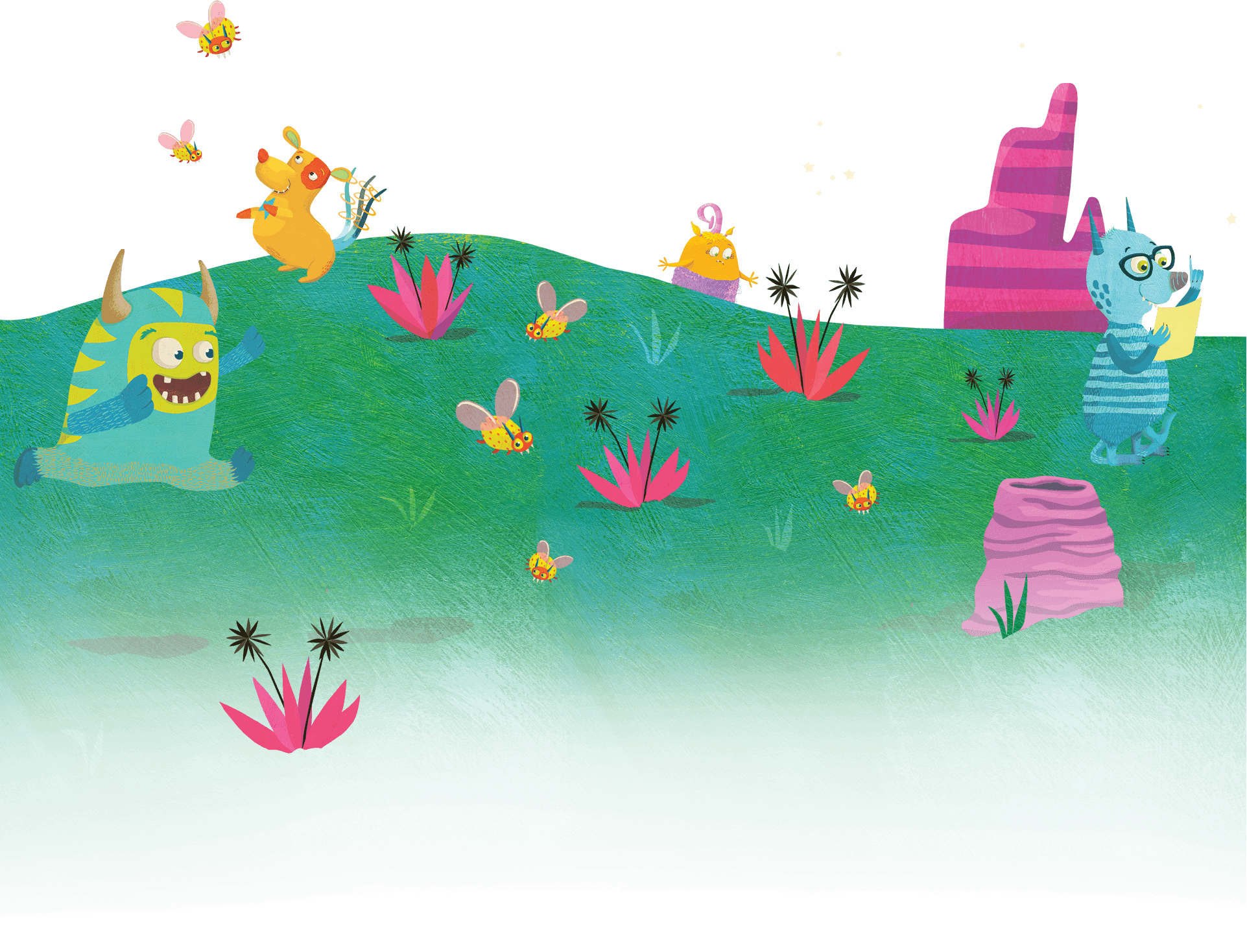 Contact
Connect with us to learn more about our products, partnership opportunities, or to share feedback. We love to hear from our visitors!

Join us on our mission to empower the next generation of leaders. Explore our site and discover how Astro the Monster can help your child unlock their full potential.
Astro Blogs
Read our inspirational blog posts and articles that cover a range of topics related to our site's content.
From social-emotional learning to leadership, we've got you covered.